Main Branch - Martinez
Phone: 925-646-2783
Established in 1893, The Contra Costa County Public Law Library's mission is "to provide all members of the community access to research materials to aid in understanding and preserving legal rights."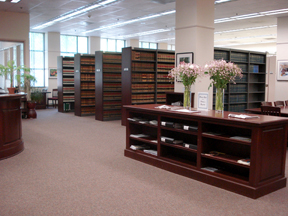 The library operates as a separate entity from its county government and receives no general appropriations from the county. However, the county does provide quarters for the law library. Funding is derived from a portion of court filing fees supplemented by fees charged for photocopies and other services. The law library is governed by sections 6300 through 6365 of the California Business and Professions Code.
The law library has a collection of over 35,000 volumes, supplemented by microfiche, CD-ROMs, and six public computer workstations with access to Westlaw, LexisNexis and HeinOnline databases. The collection is arranged according to the Library of Congress classification system, searchable through an online catalog.
Topics covered in the collection include: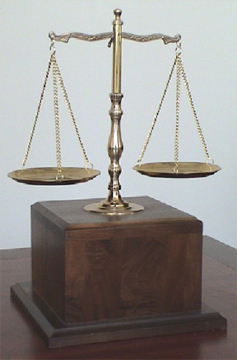 Bankruptcy
Cases
Codes
Conservatorship
Criminal Law
Domestic Violence Prevention
Drunk Driving
Environmental Law
Fair Dept Collection
Family Law
Federal Law
Foreclosure
Forms
Guardianship
Intellectual Property
Juvenile Law
Labor Law
Landlord/Tenant
Medical Malpractice
Probate
Real Estate Law
Taxation
Trial Practice
Wrongful Termination
Zoning
Pittsburg Branch
Phone: CLOSED
The Pittsburg Branch is located in room 1045, on the main floor of the Richard E. Arnason Courthouse. It is housed in the Self-Help Legal Center. With resources including self-help books and pamphlets, six public computer workstations with access to Westlaw, LexisNexis, HeinOnline, case reporters, state and federal publications, local ordinances, topical practice guides, legal forms, dictionaries and encyclopedias, staff can direct patrons to the most authoritative and helpful research tools available.
Topics covered in the collection include:
Cases
Codes
Conservatorship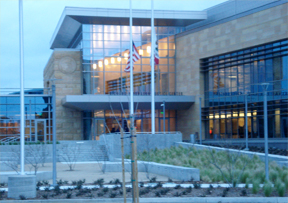 Criminal Law
Divorce
Domestic Violence Prevention
Drunk Driving
Fair Debt Collection
Family Law
Foreclosure
Forms
Guardianship
Juvenile Law
Landlord/Tenant
Probate
Real Estate Law
Wrongful Termination
Zoning
David Del Simone Memorial Law Library
Phone: 510-374-3019
The Richmond Branch is located in Room 237 on the second floor of the Bay Municipal Court Building. With a collection of over 8,600 volumes and two public computer workstations, the library's major focus is California law. Some Federal materials are also available.
Topics covered in the collection include: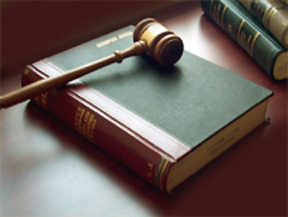 California and Federal Codes
California Cases
Child Custody
Collecting and Enforcing Judgments
Criminal Law and Procedure
Drunk Driving
Employment Law
Evictions
Family Law
Juvenile Law
Landlord/Tenant Issues
Probate
Real Estate Law
Small Claims Procedure
Traffic Court
Wills, Trusts, and Estates
Wrongful Termination